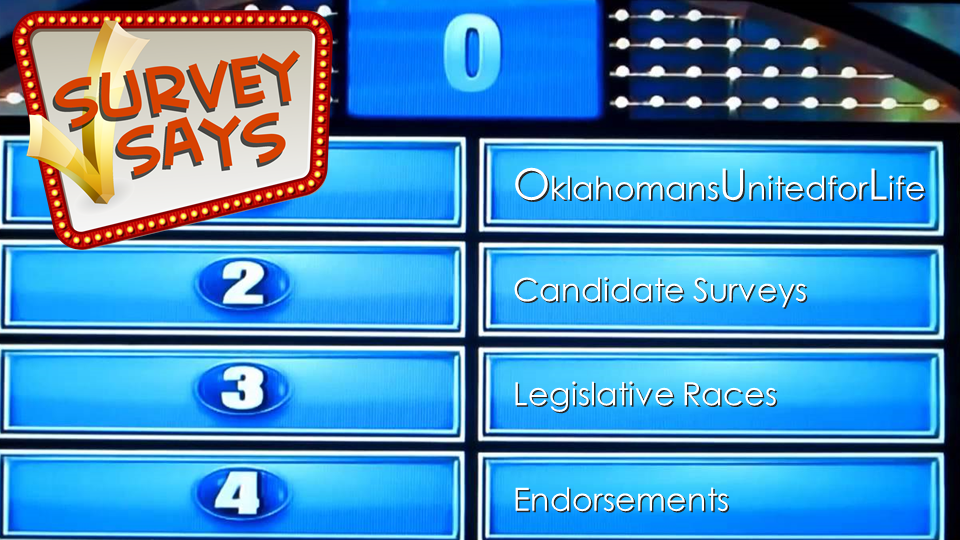 Oklahomans United for Life does not offer political endorsements per se, but candidates who received a perfect score on our survey are listed below. Please share this link with any candidate who might be interested.
Please note, we have not examined candidates to determine their views on other important issues such as the proper function of government, self-defense, parental rights, corporate welfare, taxation, etc. The following candidates received a perfect score on the OUL survey:
Senate District 7: Warren Hamilton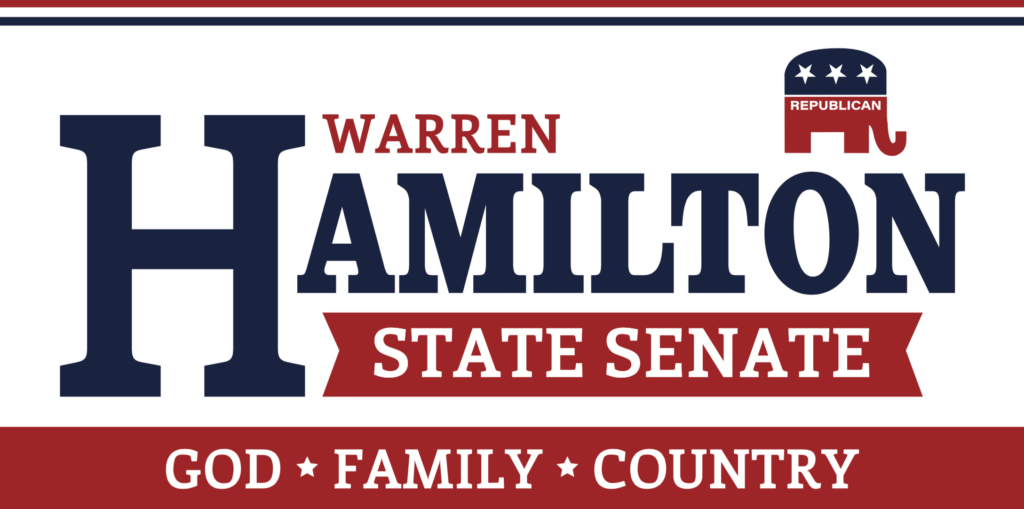 Warren Hamilton is running for the Oklahoma State Senate in District 7, which includes parts of Hughes, Pittsburg, Latimer, and Haskell Counties, including the cities of Wetumka, McAlester, Wilburton, and Stigler.  Hamilton needs your support, or the state legislature may be left without a single legislator willing to fight for the Abolition of Abortion in Oklahoma Act.  You can donate at VoteHamilton2020.com.